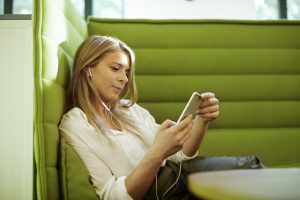 Any sports fan or bettor would definitely grab the opportunity to watch a sports match live, especially if they don't have to part with cash. While the internet is full of sports betting sites, not all of them allow their members to stream matches live. And considering the amount of investment that goes into these live broadcasts, any gambling site would be justified not to broadcast sporting events live. Thankfully, Unibet is one of the few websites that allow their members to watch beautiful sports events live, from the comfort of their home, at the workplace, and even on the go. Interestingly, Unibet TV online is more than just live streaming; members here are provided with a table featuring all the upcoming matches which are due to be streamed live on the site's TV channel. From small games and tournaments to high-profile sporting events, Unibet TV live-streams all of them; of course, in high-quality imaging.
How to Stream Live Sporting Events with Unibet TV
To stream live sporting events on Unibet TV online, there is a clear procedure that users must adhere to. First and foremost, one must have an account with the site. The account opening is as simple as ABCD and takes only a moment. Once the account is up and running, the user must have at least a minimum balance in that account to be eligible for live streaming. But this balance does not have to be used. Any member who has placed a bet within the last 24 hours can still take full advantage of Unibet TV even if their account reads nil. With the Unibet website being neat and well organised, users will not struggle to access live TV. Once a member logs in, they will see a list of all the events to stream. Clicking on the TV icon will catapult them into the live stream right away. It's that simple.
Sports Events Broadcast on Unibet TV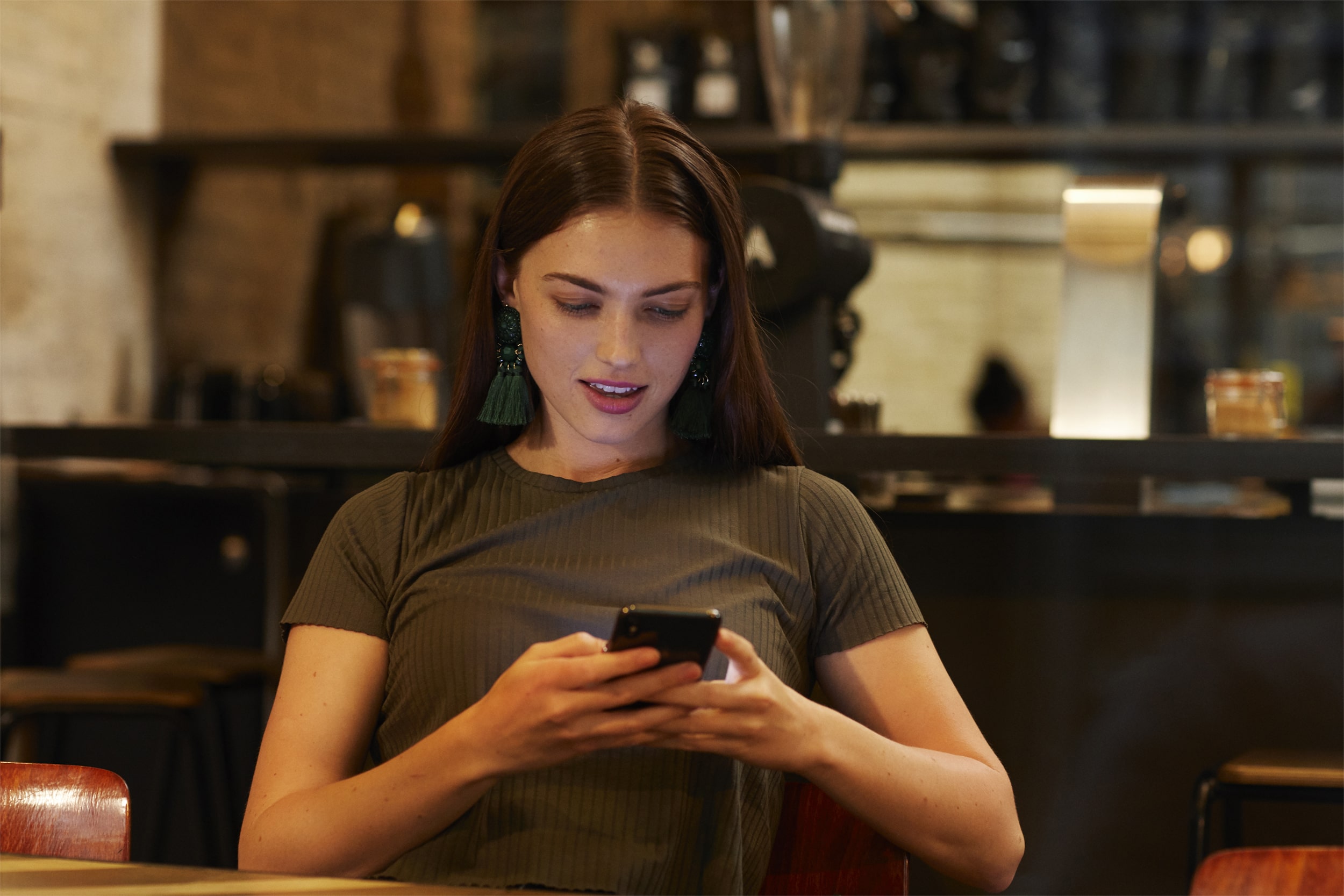 By looking at the sheer number of sports events that Unibet broadcasts live, anyone can quickly and duly give credit to this site. Unlike many other betting sites which broadcast only a handful of events, Unibet has gone the extra mile to ensure that its members can gain access to as many live matches as possible, with the majority of tournaments and games covered. Whether it is major European Football matches such as the UEFA Champions League or big leagues, such the English Premier League, La Liga, Bundesliga, Serie A, French League 1 etc., Unibet TV boasts a comprehensive selection of live events to behold. And not just football but other sports genres are covered too. In a nutshell, Unibet TV features the following sports:
Football (UEFA Champions League, Bundesliga, La Liga, EPL, etc.)
Tennis
Handball
Snooker
Basketball
Baseball
Ice hockey
Unibet TV's Device Requirements
Watching Unibet TV calls for specific technical requirements. The good thing is that these requirements are readily available. The first requirement is the latest Adobe Flash Player version, as well as the newest Java programme. In their own words, Unibet advises members to use specific browsers, including Internet Explorer, Mozilla Firefox, and Google Chrome, for the best experience. It's also advisable for one to use the most updated browser version.
Unibet TV on Mobile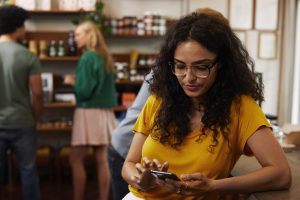 Given that mobile devices rule supreme nowadays, gone are the days when people had to sit at home or in offices accessing the internet via a desktop. And with most service providers wanting to tap into the vast market of mobile gadget users, it would be suicidal for a big brand such as Unibet to ignore this market segment. While the provider may not broadcast all the available matches on mobile, a massive chunk of them are available for live streaming on tablets and smartphones. Unibet account holders who are using mobile devices can find out all the upcoming and current live broadcasts on the Unibet website. Unibet TV is compatible with Android devices, as well as iOS devices, including iPad and iPhone.
To get the best experience of Unibet TV on mobile, users should take advantage of the Unibet app, which can easily be installed on the devices as mentioned above. But this does not mean that browsers don't deliver a fantastic experience. In fact, there are Unibet members who prefer the latter option to the former. Accessing the TV directly via a browser is especially a better option if the user's gadget does not have enough storage capacity to accommodate the app.
How Much Does Unibet TV Cost?
With most TV service providers looking to make a killing out of their business, not everyone can afford the high prices charged by these companies. And while some of them may offer free plans, these give users only limited access to services, while encouraging them to upgrade to premium plans. Thus, people who cannot afford to pay for expensive TV services have Unibet TV to be grateful for. With this service, all Unibet account holders can gain access to a host of live sports, including football, tennis, basketball, and baseball, just to mention but a few. The only requirements, as said earlier in this review, are a Unibet account and a remaining balance. For players who have zero balance but have placed a bet in the last 24 hours, they can continue to watch live events on Unibet TV up to the following day. Nevertheless, if Unibet were to charge some fee on their TV service, this would still not be entirely out of order, given that not every betting site offers a TV service for live streaming.
Conclusion
While Unibet is not the only gambling site with a live streaming service, it is undisputedly one of the kings in that regard. Here, players can catch the majority of the top sporting events live, including the English Premier League, Bundesliga, La Liga, the UEFA Champions League, tennis, and baseball matches, among other events. Those who what to see boxers in action can live-stream the matches right here, and so can darts lovers.