Committed to providing the best gaming experience to millions of players around the globe, Unibet is undoubtedly a top choice for punters. And while the provider's sportsbook features dozens of sports events to wager on, Unibet horse racing is undoubtedly one of the events with the most bettors. For Unibet members who love betting on horse racing, there is a lot to expect. From enhanced odds and various different types of bets to a host of horse racing competitions, Unibet has something for every horse racing punter.
Bet Types Offered
Like any other sport, horse racing offers a variety of ways for players to bet and win money. At Unibet, players can expect to find the following bet types: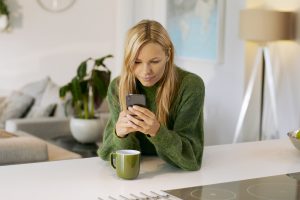 To win bet: This bet type can be found on virtually every gambling platform. In horse racing, it is all about placing a bet on a horse that will come out on top. With Unibet, punters and place bets on multiple horses as a way of increasing their chances of winning. For instance, one can place bets on horse A, B, and C so that if any of these horses win the race, he/she wins the wager on that particular horse. However, it's worth noting that spreading odds involves risking more money. Thus, bettors need to get their mathematics right here.
Each way bets: An each-way bet in horse racing involves staking on the win, as well as the place. In this bet, the player takes home money from both bets if the horse on which he/she has wagered wins the race. However, if the horse fails to win the race but emerges in, for instance, the top two (depending on the place the player has chosen to bet on), the player will walk away with only the place portion of his bet. This is usually a fraction of the win bet. With this type of bet, players will hardly log out of the site without winning something.
Exotic bets: Exotic bets are where players bet on multiple outcomes. This could be predicting the consecutive single race finishers or predicting the winners of multiple races. The concept here is to select multiple instances on one bet slip. While not as popular as the "each way" and "to win" bets, this type of bet is offered to give players a variety of options to get a return on their investment.
As anyone would see from the above, Unibet presents players with lots of opportunities to build their bankroll. And this is merely scratching the surface, given that there are lots of other types of bets offered on the platform. But with this review focusing on the main bets, enough has already been said on the same. It is now time to shift attention to the Unibet horse racing odds.
Unibet Odds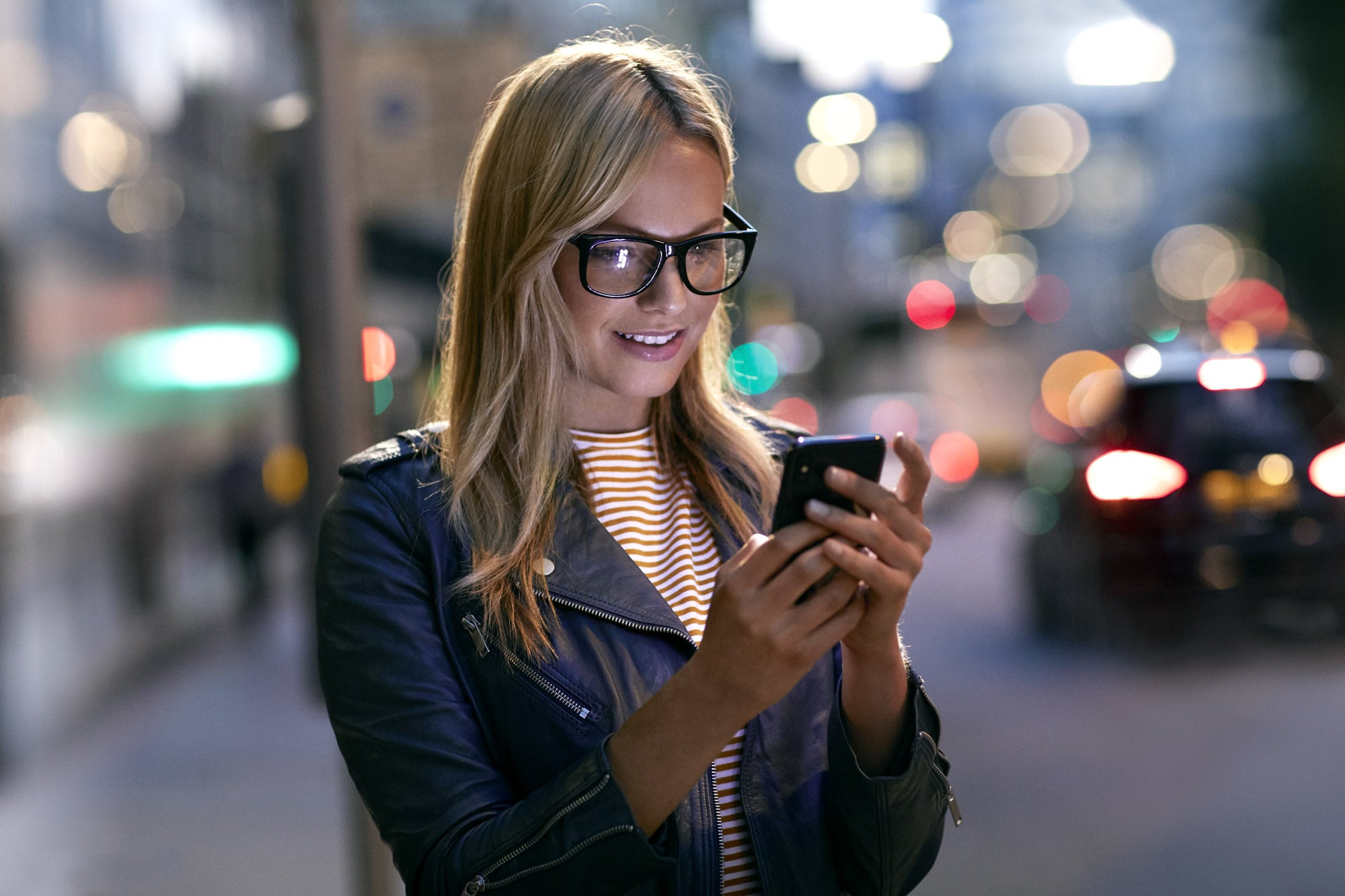 Unibet earns lots of plaudits for being not only one of the biggest but also the most popular platforms for Unibet horse racing bettors. Thus, it would be out of the ordinary for a platform of its calibre not to offer some of the best betting odds with high returns. And while the horse racing odds at Unibet vary from time to time, what does not change is the fact that even the lowest odds here are still quite lucrative, allowing players to take home pretty solid returns on their investment. That said, it is essential for bettors to do homework on the horses before investing their money on them.
Betting on a Mobile
A mobile app is essential for any bookmaker, especially in this smartphone era. Playing on the go is more convenient than not, as one can log in from virtually any location and place a bet. Unibet changes with time, offering players what they want at any given time. Bettors can install the Unibet app on their Android or iOS devices; it takes just a few seconds to download the app and get started. And an instant play mode is, of course, there for players who don't want to undergo the app installation process. Besides, playing via a browser directly means that the space on the bettor's device does not have to be used. This is a convenient option, especially for players who want to save their device storage for other stuffs.
It would be an injustice not to mention the fact that Unibet's mobile platform comes with not only an impressive collection of horse racing events to bet on but also a wide range of betting markets for the bettors to take advantage of. Therefore, Unibet's mobile users still have access to a host of opportunities, just like their desktop counterparts. And while the latter enjoy the experience on a bigger screen, they do not have the convenience of a mobile platform. Also, Unibet players are not denied access to bonuses and promotions just because they are using a mobile device.
Live Streams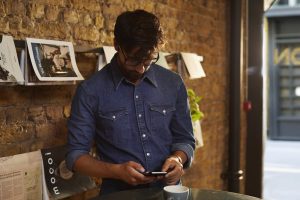 While many people may be wondering whether Unibet offers live streams on horse racing, the truth is that the platform has that feature. And while Unibet may not do that on every horse racing event, there are lots of races which are streamed live. Hence, it is best to check if a particular race you want to bet on will be streamed live in advance. Nothing thrills like watching a race that one has invested in. With live streaming, punters can see every bit of the action and know how their bets are faring. In cases where the race is not tightly contested, players can see whether they have won or lost their wagers long before the race is concluded even. And Unibet also provides players with useful schedules, information, and even stats, allowing them to be at least a step ahead of everything that is happening.
Final Thoughts
Truth be told; Unibet offers fantastic odds and betting markets, not to mention a comprehensive selection of horse racing competitions to bet on. These, combined with the various different bet types and mobile compatibility, make Unibet one of the best sites for horse racing punters. The site never disappoints on this one.