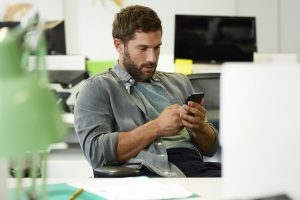 Anyone betting on sporting events will want to achieve the best possible odds before they make a wager. Understanding the odds that are being offered is absolutely essential as part of this. Unibet is one of the largest and best-established sports betting websites and offers odds across a whole host of sports and other events. Thousands of users place wagers with the company every day using its popular online platform. The odds are prominently displayed across the website, and the site occasionally runs offers which boost the odds on certain events, usually some of the most popular ones among the customer base. This article will explain how users can find and understand the odds on the website, how they can find sporting events which offer the best return and how the process of betting on sports works in general.
Deciding Which Sport to Bet On
For obvious reasons, most users will be looking for Unibet odds on a sport with which they are familiar. The good news is that this is unlikely to be a challenge, given the huge number of sporting events which are covered by the website. From obvious sporting events such as the biggest English Premier League and German Bundesliga football matches to obscure tennis competitions, almost everything is covered, and users will find that constantly updated odds are always available for all sporting events. This means that even if the odds do not look attractive when a user first checks out an event, it is well worth coming back at a later point before the match has kicked off, as there is every chance that the odds will improve to a level that the potential player is more satisfied with before the match actually gets started.
Changing Odds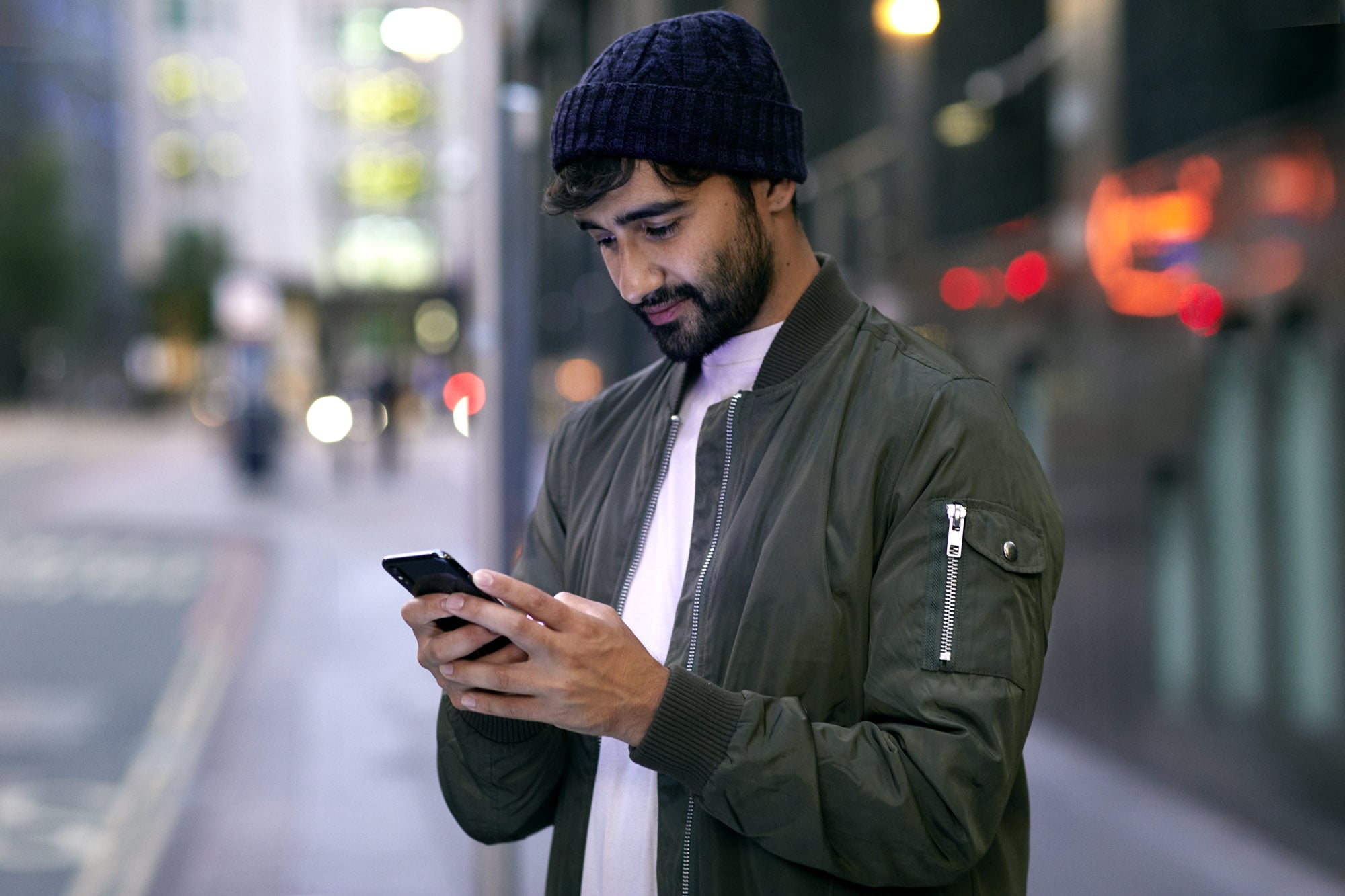 It's important for users to be aware that odds are not fixed and can vary at any moment until the bet is confirmed. This means that users who see a set of Unibet odds that they find attractive will want to move as quickly as they can to ensure that they do not miss out. Odds generally move in response to the betting patterns of users on the website, but a number of other factors are also taken into consideration.
Odds movements are even more common for events that are currently in play. This is because the odds of a particular outcome actually taking place can change from one second to the next in response to events that are taking place on the field or elsewhere. Players who are considering taking part in one of these in-play markets should make sure that they have access to coverage of the sport. In some cases, the Unibet website provides links to this type of coverage, but availability will vary depending on who is covering the event and users may also find that a particular event is not being covered in their country. If this is the case, it's worth keeping an eye on social media websites and sports news websites for coverage of the event.
How to Find the Best Odds
Odds for the biggest and most popular sporting fixtures can generally be found on the Unibet homepage. This is a great one-stop-shop for everything that a punter could want to know about the sporting events that are taking place and the odds which Unibet has decided to offer on them. Users who have a particular sporting event in mind that they would like to know the odds for, can find this information by navigating to the particular category or just searching for the sporting event that they are interested in. Unless there is a particular reason for choosing a certain game, users should generally make sure that they explore all of the sporting events that are taking place in a particular category to make sure that they do not miss out on the best odds.
How Unibet Odds Work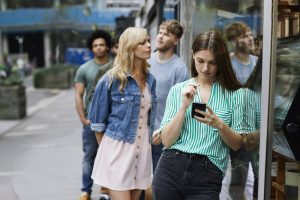 Once a website visitor has found a sporting event with odds that they like, the next step is to place a bet. As well as constantly changing, some events will have cut-offs, and it is important to make sure that enough time is left to place the bet before starting the process. Some games will offer in-market odds which means that players are allowed to keep betting on the game after the action has kicked off. However, in-play odds are generally less favourable to players than the initial odds, especially at the start of play. For this reason, it's well worth making sure that enough time is left.
Once a bet has been placed, there is a chance that a player will be offered the opportunity to cash out their bet midway through the match. This means that they will be offered a certain amount to give up their bet before the end of the play. This is a calculated risk that a player needs to decide whether they wish to take or not. The advantage is that it offers certainty and the ability to collect money on a bet before the play has concluded. If it looks like a match is headed in a particular direction, gaming companies will often make these types of offers in an attempt to reduce their overall loss. Whether a punter decides to take the offer or not will be wholly dependant on their risk appetite.
Overall, Unibet sports betting is an excellent choice of platform for anyone who is interested in betting on sporting events. The range of events that are available is very high, and there is little chance that anyone with interest in a sport who visits the website would struggle to find odds for an event that takes their interest. The process of actually placing a bet on a sporting event is also easy, and so long as the user has a basic understanding of the way in which odds on sporting bets work, they won't have any problems deciding whether a particular offer is appealing to them or not.